Kabcka Przystań
on the better side
...of Kabaty Woods
WE BUILD
WE BUILD YOUR SPACE
You don't have to choose between the proximity of the forest and urban convenience! Kabacka Przystań gives you both!
Find a home for your family
We offer you several types of segments – check the available options and choose a place suited to your and your family's needs!
ABOUT US
Located in the green part of Józefosław, next to the "Rezerwat Lasu Kabackiego" – Kabacka Przystań Residence, it is a silent sanctuary designed as an ideal place for family life.
The investment is divided into three stages, including segments with an area of over 106.15 m2 -130m2 and 8 segments with an area 188m2 – 222 m2 in single-family houses. Cozy, low-rise buildings and green surroundings guarantee a unique enclave to live with all the advantages of a city location.
What is important, we are the only developer with permission to build in the immediate vicinity of the Kabacki Forest. Permits for construction in these areas are no longer issued – you can be sure that the green, forest nature of your home surroundings will not change
More details
Find property for you
Willa
KOMFORT
Sold
Skontaktuj się z deweloperem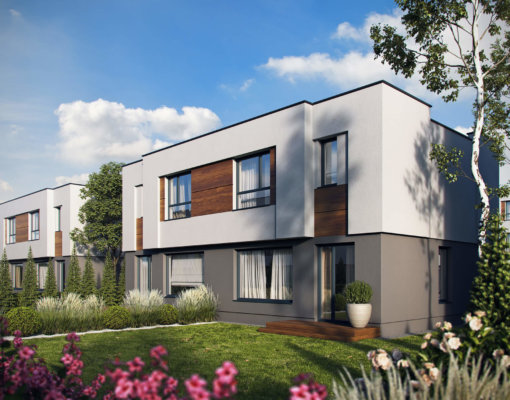 Dom
KOMFORT
Sold
Skontaktuj się z deweloperem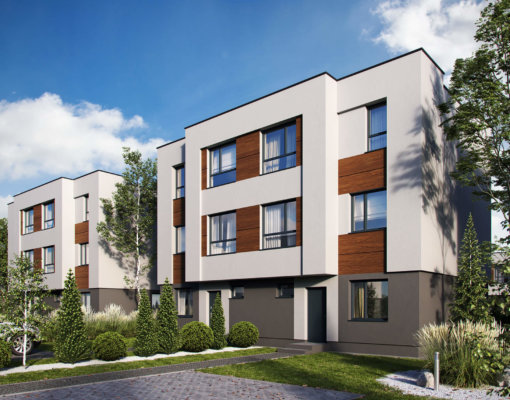 Willa
PREMIUM
Sold
Skontaktuj się z deweloperem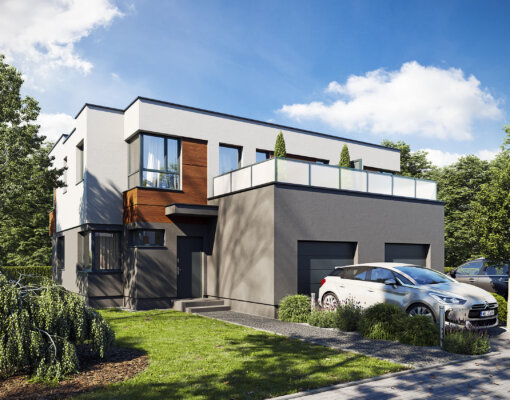 Dom
PREMIUM
Sold
Skontaktuj się z deweloperem
Process
Process of buying a flat
Stages of proceedings during buying apartments
1
Step
Consultation with a representative at the sales office
2
Step
Signing a reservation agreement, payment of a deposit
3
Step
Organization of funds, developer contract
4
Step
Arrangement changes, payment in accordance with the prospectus
5
Step
Permission for use, notarial deed
Advantage
The profit you can have with us
What else can you gain from cooperation?
Standards of implementation
Where are we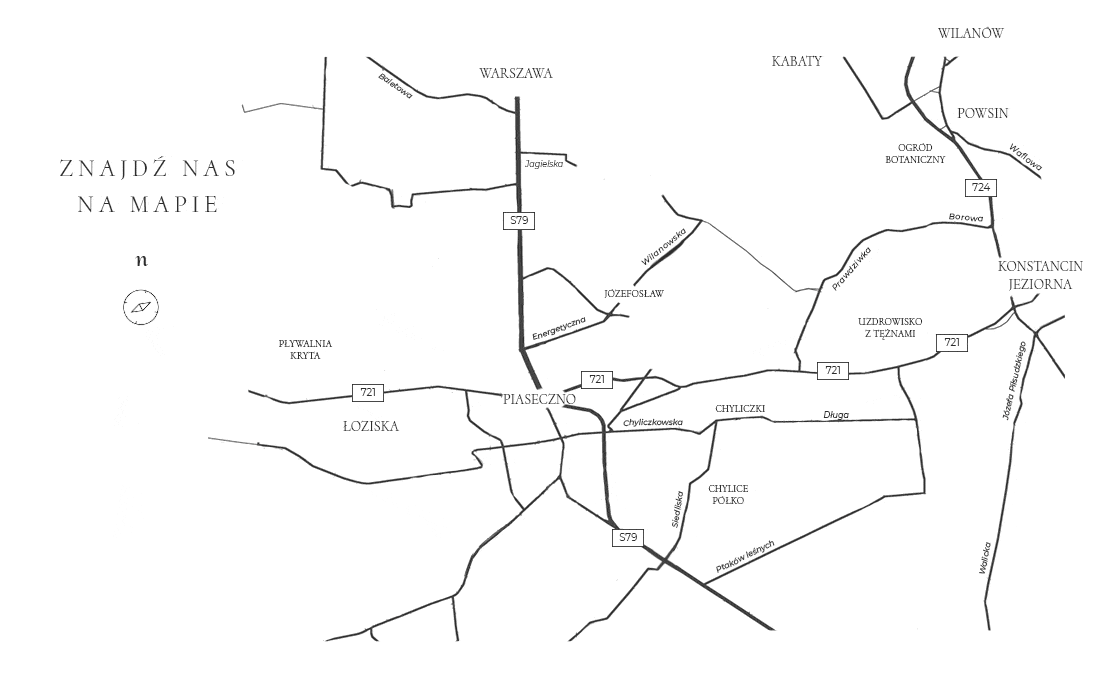 Location
JÓZEFOSŁAW
House in Józefosław - the perfect choice for a family
Picturesque and beautifully situated Józefosław is one of the most interesting and fastest growing towns bordering the southern part of Warsaw. A short distance from the center – only 12 km, good communication conditions, a primary school and a kindergarten in a close neighborhood, and on the other hand, the proximity of the forest "Kabacki" and recreational areas, make it a perfect place to live.
Are you interested our offer?
More information and regulations of our offer You can find under the tab offer.
Go to offer